Sep
21
Sat
Beachside Cup – Hoi An, Vietnam 4 Way

@ Hoi An - TBC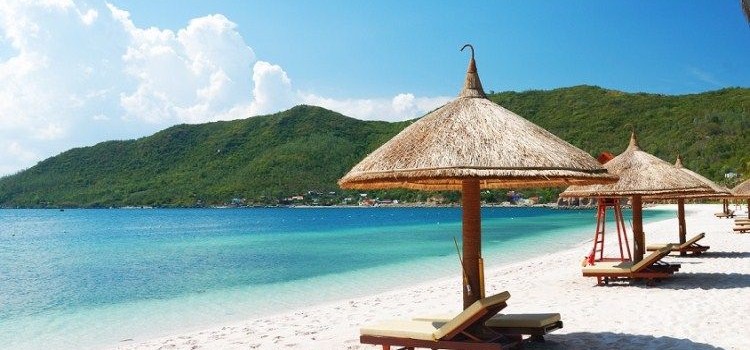 New for 2019 is the Beachside Cup, bought to you by the legends at Beachside Boutique Resort Hoi An.
THE TOURNAMENT
The inaugural Beachside Cup will be contested between the:
Vietnam Swans
Hong Kong Dragons
Singapore Wombats
Malaysian Warriors
The four Mens teams will play a huge day of football in Hoi An on the 21st of September. We're expecting 120+ participants and a big night down at Salt Pub.
FLIGHTS
You will need to fly in to Da Nang by Friday the 20th. Hoi An is a short drive south.
ACCOMMODATION
Beachside Hotel has an accommodation special, accessible by email to tu.nguyen@wideeyedtours.com. Mention the tournament and she'll share the rates and arrangements. You'll need accommodation for Friday 20 September and Saturday 21 September.
VENUE AND TOURNAMENT
Playing venue to be confirmed. Tournament format will be a four-way round robin.
Oct
6
Sun
2019 AFLW BALI 9-A-SIDE TOURNAMENT

@ Finns Rec. Club
Join the first ever Women's only AFL Tournament in Bali
When: October 5, 2019
Where: Finns Recreation Club – Canggu, Bali
Format: 9 per team on a soccer sized field
Bali 9's Footy is fast and entertaining. On a condensed sized field, the Bali Geckos have developed the 9-a-side version of the game. The rules are predominantly the same as the full sized game, apart from the introduction of 35 metre arcs where all the scoring must originate from. This format is exciting for both the spectators and players and the scoreboard ticks over at lightning speed. Be part of this inaugural tournament.
Enquiries: Bali Geckos Football Club on Facebook or hinchybali@gmail.com
Oct
12
Sat
Indochina Cup

@ Bangkok, Thailand
The Thailand Tigers will host the Indochina Cup between Thailand, Vietnam (current holders), Cambodia, Laos, Myanmar in 2019. It's currently planned to include an AFLW tournament open to any women's teams in Asia.